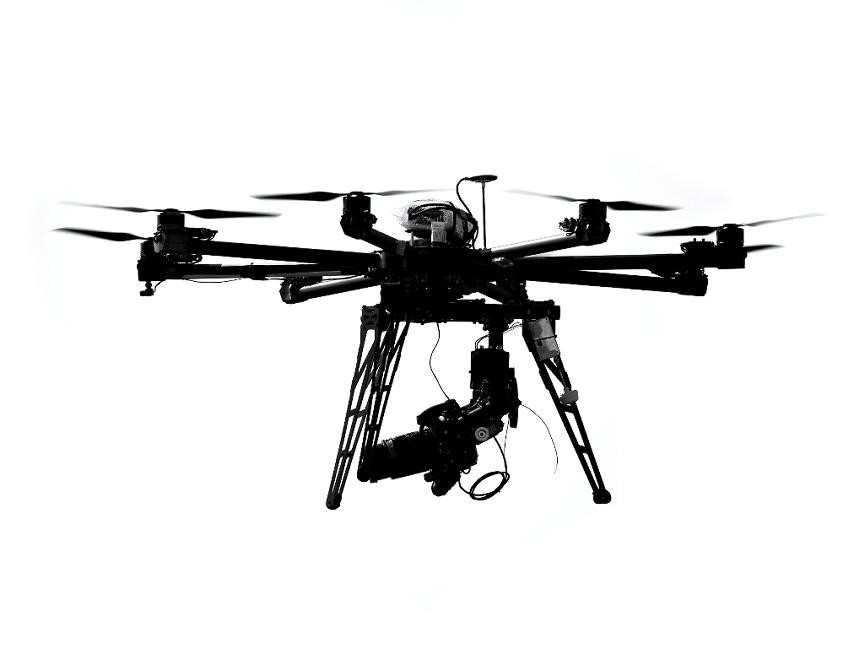 We've all seen the headlines about Amazon using drones to deliver goods right to your door. And since Amazon CEO, Jeff Bezos, announced the company's plan to use "octocopters" for making same-day deliveries — called Prime Air — there has been a lot of talk about commercial drone use. So just how close are we to realizing a sky filled with drones?
As we reported in an earlier blog post, the Federal Aviation Administration (FAA) has been restricting commercial use of unmanned aircraft systems (UAS), or drones, to operators that have certified aircraft and pilots "as well as operating approval." At the time, operating approval had been granted to just one operator in the Arctic, but since then, the FAA extended commercial drone approval to BP operating over land in Alaska.
Congress mandated that the FAA develop a plan to integrate commercial UAS safely into the skies over the United States before the end of 2015, and regulators have been working on expediting approval for "low risk" activities, like farming and filming. However, we should not expect approval for anything at the scale of Amazon operations before the September 2015 deadline, if then.
Yet that hasn't stopped Amazon from preparing for that day. During the 60 Minutes interview where he first announced the company's drone ambitions, Bezos also explained a bit about how the company was testing drones models that could carry 90% of the company's orders, under five pounds, and at a range of 10 miles.
Their testing has been limited to indoors or in other countries so recently, the Internet retailer requested permission to test drones in outdoor areas near one of its Seattle research and development labs working on Prime Air. This may pose a problem, since the government officially allows drone testing in just six markets: Alaska, Nevada, New York, North Dakota, Texas, or Virginia. Still, according to Paul Misener, Amazon's head of global public policy, the company would prefer to keep this "important research and development initiative in the United States."
Getting adequate testing time outdoors is proving problematic for the company, but initiating a full scale Prime Air type program could be the real challenge, for the company and for regulators. As Michael Wolf pointed out, even a fraction of Amazon's daily sales would fill the skies with tens of thousands of octocopters, a logistical nightmare even for Amazon's most sophisticated algorithms and operators, not to mention FAA safety regulators.
Just one drone in the wrong airspace at the wrong time could cause catastrophic damage to commercial aircraft. As the number of aircraft flying in the air increases, so too does the chance that something will go wrong. So the FAA will have to create and implement extensive safety measure to avoid a major accident.
Let's say Bezos does manage to overcome the logistical and safety requirements and launches thousands of drones to the skies. What's to stop others from adding to the congestion with their own drone delivery programs? At the moment, executives, like the CEOs of FedEx and Ebay, have been critical of Prime Air, but if the program proves valuable they will have to reevaluate their position.
While Amazon Prime Air is an exciting idea, it's still far from being realized in any real way. Not only is the FAA going to need to take its time creating safety measures for commercial drone use, Amazon still has to create the right drone and logistics for widespread implementation. But the dye is cast and no one knows what the skies will look like after 2015.
Image: PhotoSpin