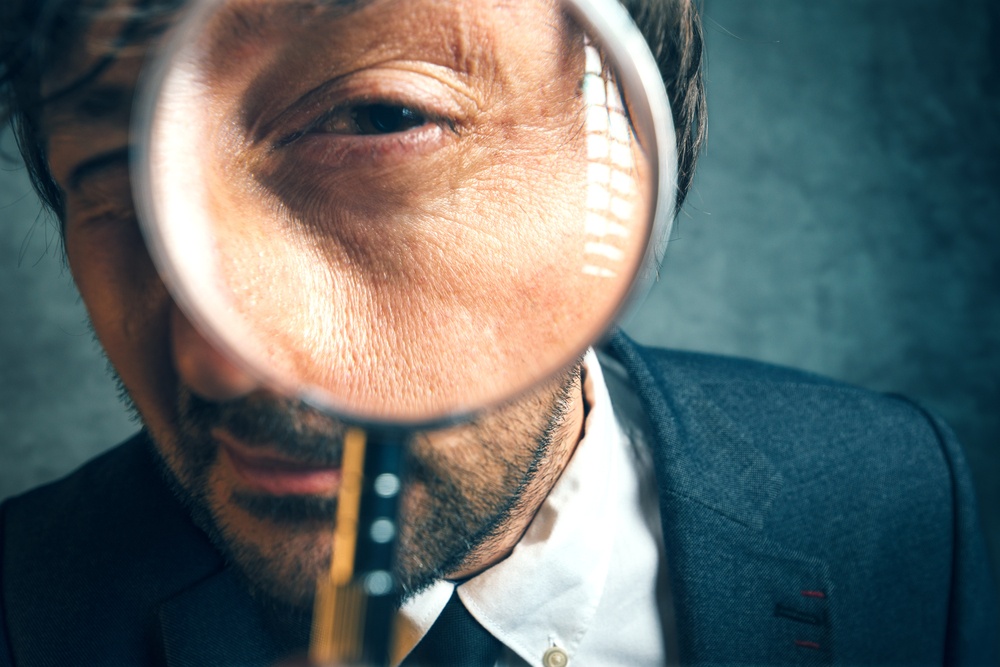 Has it been a while since your last FAA inspection? Or are you new to the requirements and regulations you need to follow?
If so, you may be shocked by the FAA Inspection Items that your company is required to provide; and even if it's not 'required by regulation', you will undoubtedly get through the inspection a lot easier with the extra documentation.
Over the last two years or so, the FAA-issued Inspection Items have evolved to be more in-depth and require more preparation than in years previous. So what should you expect for your next inspection?
Read More