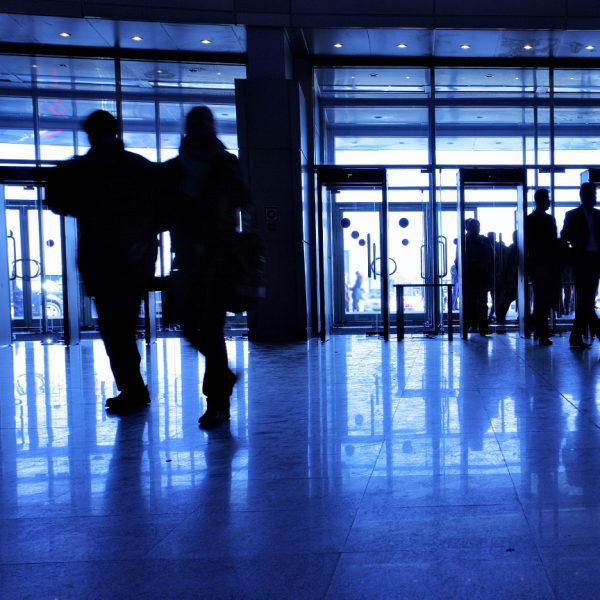 There have been several stories about security breaches at several national airports recently, from TSA impersonators to stowaways. With professional aviation security personnel working to prevent this from happening, it is surprising these incidents occur in the first place. Let's take a look at three recent security breaches.
Ticketless Passenger
In early August, Marilyn Jean Hartman was arrested at Los Angeles International Airport (LAX) for flying without a ticket.According to spokesman for San Jose Airport Security, where the flight originated, Hartman was somehow able to sneak through security while a document checker was checking boarding passes for a family. It wasn't until airline employees conducted a head count that the security breach was discovered.
Read More