Known Crewmember® Program
New Operator Information
---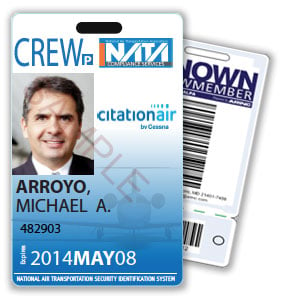 On January 13, 2015 the Transportation Security Administration (TSA) modified the security programs for Twelve-Five and Private Charter operators to include their professional pilots and flight attendants into the highly successful Known Crewmember® Program (KCM®).
If your company is regulated by TSA under one of the above security programs and is a 125 or 135 operator, your company and your flight crewmembers can benefit.
To receive information on the enrollment process and associated costs, please complete the following form and a representative will be in touch with you shortly.
Attention Pilots: This form is for the Aircraft Operator Security Coordinator (AOSC) to complete to determine if your company is eligible for the KCM® Program. If your company participates, please click here. Or, to view the list of participating operators, click here.