Who We Are
NATA Compliance Services (NATACS) is a subsidiary of the National Air Transportation Association (NATA). As the "Voice of Aviation", NATA represents the Aviation Industry with a predominant focus on Air Charter Companies, Corporate Flight Departments, Fixed Base Operations, Flight Training Operations and the General Aviation Community.
NATACS provides Regulatory Compliance Services to both members and non-members of NATA.
We're dedicated to serving the compliance needs of the Aviation Industry in any way we can. NATACS is involved in a Government/Industry Partnership with the TSA to perform Fingerprint Collection/Processing Worldwide; in addition to:
FAA required Background Checks
FAA & DOT required Anti Drug and Alcohol Misuse Prevention Program Services
Company and Industry-specific ID Badging, such as Known Crewmember® and
Other regulatory and non-regulatory services via online processing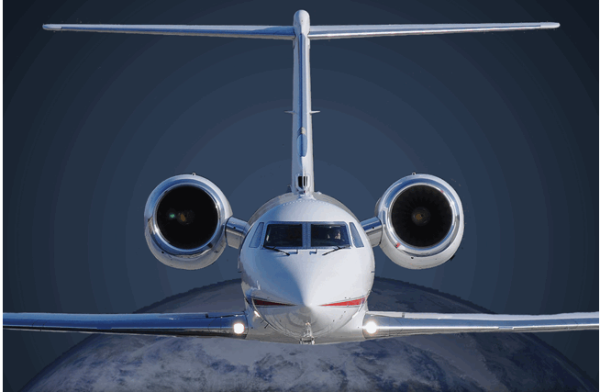 Join the NATACS Team!
We're a tight knit group that has a passion for serving the Aviation Industry and making sure our clients receive the answers they need to make their job easier. We work well as individuals but even better as a team, and we're looking for people who share the same core values as us: team player, willingness to learn, upbeat-can-do attitude and desire to provide the best customer service possible.
Do you exhibit clear oral and written communication skills?
Are you comfortable communicating with clients via phone, email and/or chat?
Do you want a position where you feel fulfilled and make a difference?
Are you a quick learner that likes working in a fast paced environment?
Are you looking for a company where you can grow both personally and professionally?
If you said yes to the above questions, what are you waiting for? Apply today!
Open Positions
Entry Level Compliance Specialist
- Reno, NV - Posted February 8, 2019
We're always looking for good talent. If you're interested in joining our team, send your resume to apply@natacs.aero. For serious applicants, we ask that you complete the application forms (10 years of work history is required).