Who We Are
The founders of NATA Compliance Services (NATACS) have devoted their careers in Aviation Business Services for nearly forty years. These businesses had to comply with federal requirements relating to the Federal Aviation Administration's (FAA) Anti-Drug and Alcohol Misuse Prevention Program and the Pilot Record Improvement Act Check of 1996.
The tragic events that occurred on September 11, 2001 prompted the immediate and timely launch of NATACS. Its founders include the National Air Transportation Association (NATA). Also, the Department of Homeland Security (DHS) and the Transportation Security Administration (TSA) were formed. In response to the attacks made to the United States and its Aviation Community, federal regulations addressing new security requirements were enacted. For over twenty years, NATACS has provided services to support the Aviation Industry that must meet these requirements.
Dedicated to serving Aviation Businesses comply with safety and security federally regulated requirements, NATACS works in sync with Industry Stakeholders to provide knowledge, services and support, relating to:
Fingerprinting Services to meet TSA mandates
Background Checks to meet FAA mandates
Anti-Drug and Alcohol Miuse Prevention Program to meet FAA mandates
Online Training to meet FAA, TSA and DHS mandates
Industry-specific Identification Credential Services such as Known Crewmember® and CrewID™
Other regulatory and non-regulatory services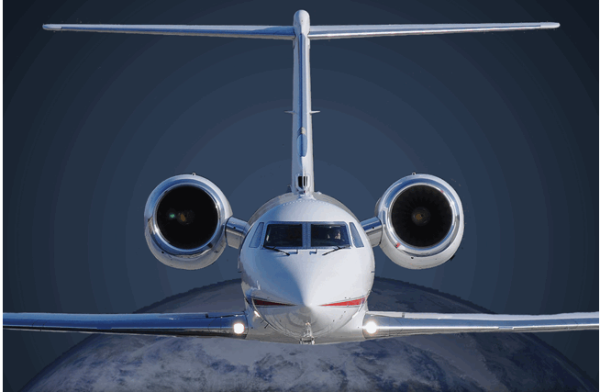 Join the NATACS Team!
The Team at NATACS is a diverse group of senior professionals with extensive aviation background to junior professionals who have an interest in learning about this dynamic industry we serve. We are passionate about what we do and the impact we make to help keep aviation safe and secure.
We are always looking for talent.
Check out our Open Positions.
Open Positions
Client Services Specialist (Full Time) - click here
Client Services Specialist (Part Time) - click here