As part of the new-hire evaluation process, one of the options available to you is to run a criminal check on the person you are considering for employment. You may be wondering if such an action is actually necessary. Checking the criminal records of your employees may provide you with clues into an applicant's future behavior and alert you of potential issues. Three types of online database criminal history records checks available are: the National Criminal Records Check, the State Criminal Records Check and the County Criminal Records Checks.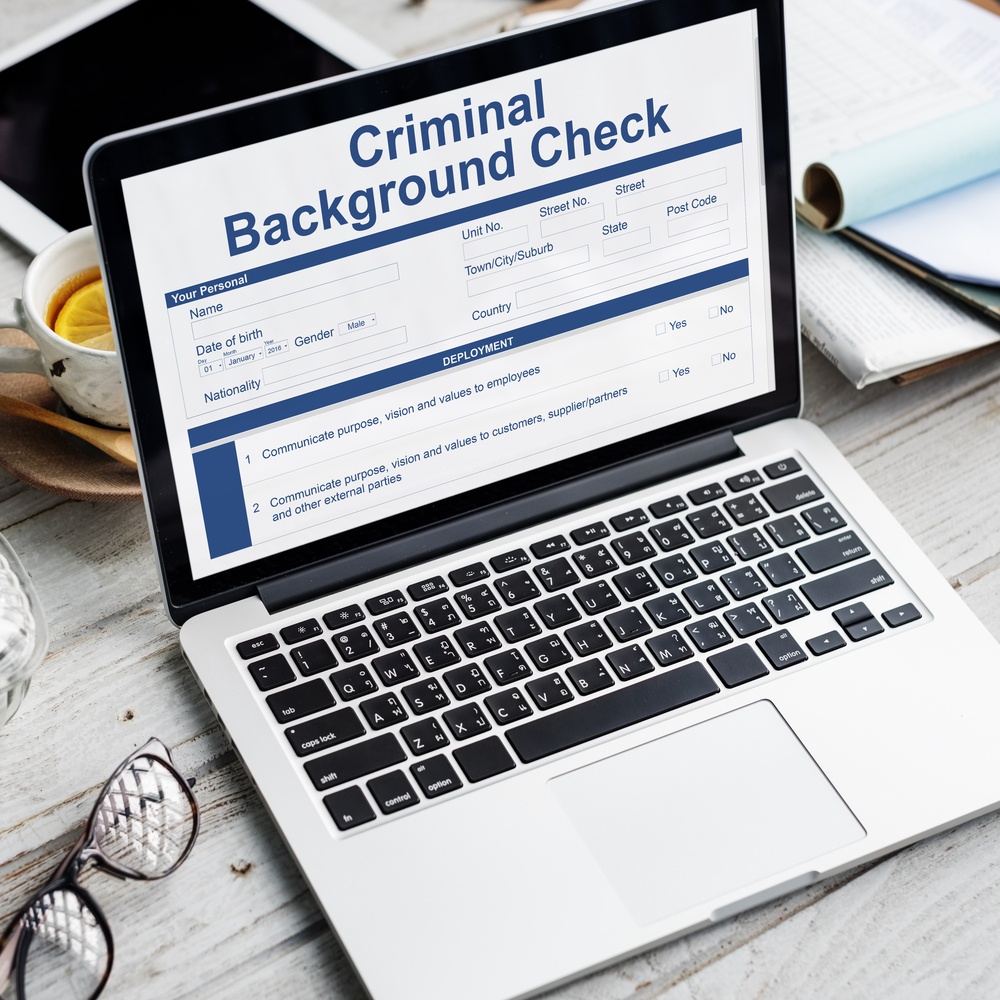 The National Criminal Check is a report that is compiled from several sources. These sources include records provided by states throughout the U.S., the FBI Terrorist List, the Multi-State Sex Offender Database, and federal/state/local wanted fugitive lists. It is important to keep in mind that the contribution of states' records is completely voluntary. Therefore, some states, such as Pennsylvania, do not submit information to the national database. Despite this, conducting a National Criminal Check is an effective way to determine if a deeper review of a person's past should be initiated.
For states that do not contribute to the national database, or for a more localized search, the State Criminal Check is another option. Each state maintains its own database of criminal offenses and this report offers a general check to see if the employee may have a record. However, it is important to understand that there are some limitations. For example, just as states have the right to opt out of reporting to the national database, counties have the final decision in what they send to the state. Some counties may decide not to include certain misdemeanors such as traffic offenses or even driving while intoxicated. Additionally, only offenses listed in the state's penal code will appear on the report and if the database is not updated on a regular basis, it may not show recent offenses.
The County Criminal Check is considered the most thorough overview of a person's past interactions with the criminal justice system. This report is compiled from court records within that county and includes all local and state offenses committed within that county. Because this check is jurisdiction-related, it is a good idea when running one to include neighboring counties as well. The limitation to County Criminal Checks is that it queries only records in that specified county.
Finding a criminal past does not necessarily indicate that the person is not the right fit for your company. Good people sometimes make bad decisions. However, conducting a criminal background check can be a useful tool in narrowing down your choice of candidates. For more information on background checks, please visit our webpage.