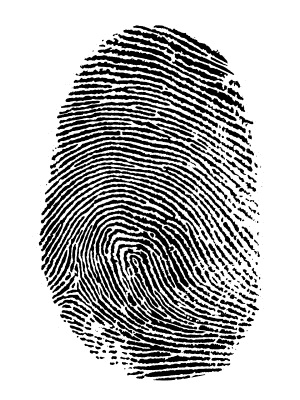 With all the regulations out there in the airline industry, it can be hard to understand the fine print. You know you need to comply with the Twelve-Five Standard Security (TFSSP) Program, but you might not understand exactly what it is. So let's break it down.
What It Is
The Twelve-Five Standard Security Program (TFSSP) requires that aircraft operators of aircraft with a maximum certificated takeoff weight (MTOW) of over 12,500 pounds fingerprint and conduct criminal background checks on all flight crew members. It also requires them to restrict access to the flight deck.
The airline employees who may be affected by TFSSP include:
Pilots

Fixed Based Operators

Aircraft Operators

Authorized Aircraft Operator Representatives

Aircraft Ground Facility Operators

Aircraft Operator Security Coordinators

Ground Security Coordinators

In-flight Security Coordinators
This doesn't just apply to commercial airlines, and in fact, smaller airlines and charter flights — carrying passengers, cargo, or both — are also subject to TFSSP.
Who It Doesn't Affect
If your aircraft have a maximum certificated takeoff weight of less than 12,500, you don't need to worry about TFSSP. But here's something that's important: if you did qualify with your aircraft that were more than 12,500 pounds, but no longer qualify (maybe you downsized the planes or certain airlines no longer operate at your airport), you must notify your TSA Principal Security Inspector (PSI) so that you are taken off the TSA database. If you don't notify the appropriate authorities, you may be fined, as they may still believe you to fall under the TFSSP requirements.
Complying with TFSSP
Restricting access to your aircrafts' flight decks is the easy job. What's less easy is getting fingerprints and background checks on each of your flight crew members. If you try to do this in-house, it can become a human resources nightmare if your HR department isn't equipped for these processes.
On the other hand, working with an HR compliance company focused on the aviation industry may be a smarter decision for many reasons:
Frees your internal HR staff up to handle their daily duties

Ensures your fingerprinting services are TSA compliant

Gets background check results back faster

Helps you hire only qualified flight crew with clean backgrounds
Make sure you're compliant with TFSSP and other TSA regulations. Get your new hires fingerprinted and run a background check on them before they begin working.