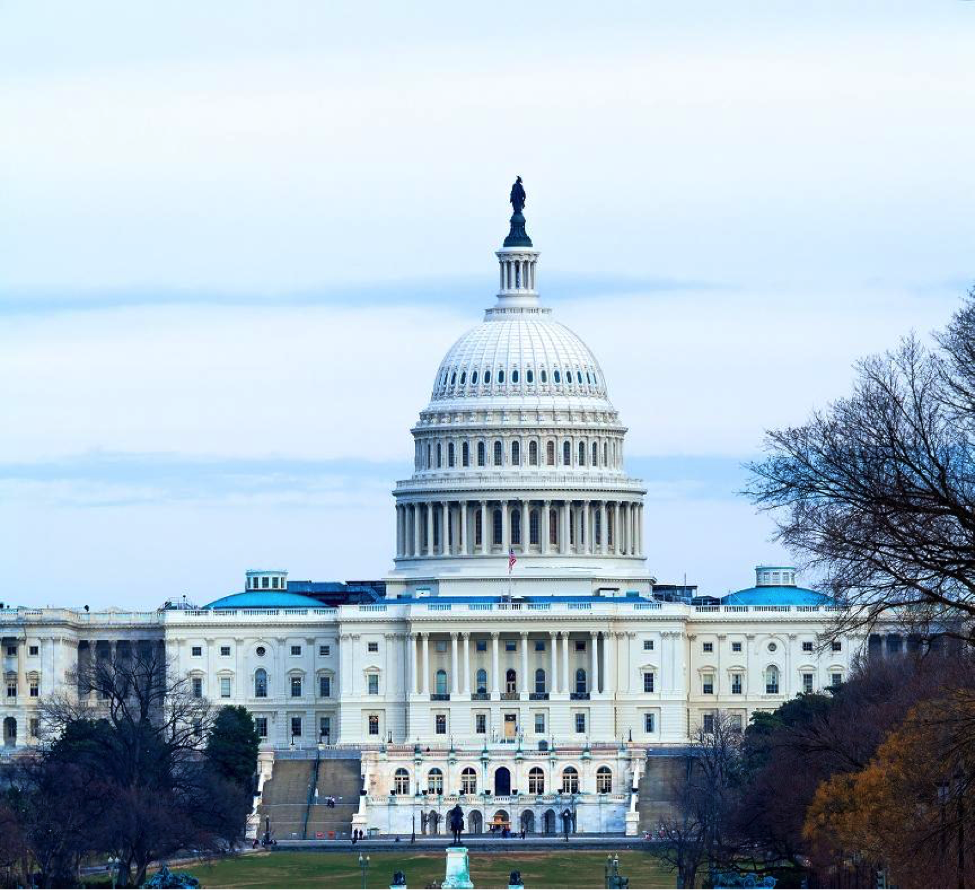 Updated November 9, 2021
Since the terrorist attacks on September 11, 2001, some airports serving sensitive markets have been subject to special, enhanced security measures. One of these airports is the Ronald Reagan Washington National Airport (DCA). While the enhanced security measures have eased over the years, there are still special precautions in place designed to keep our nation's capital safe. Let's review some of these special requirements and how to begin operating flights in and out of DCA.
Measures Required by the DASSP
The Department of Homeland Security (DHS) and Department of Defense (DOD) collaborated after 9/11 to create the DCA Access Standard Security Program (DASSP) to regulate aircraft operations in and out of DCA. The program requires extra security for all crewmembers and passengers. For crewmembers, DASSP requires both a TSA inspection and fingerprint-based Criminal History Records Check (CHRC). Since 2011, operators were allowed to, once again, change their flight crew at the last minute, providing they have gone through the proper security screenings required by DASSP.DASSP also requires TSA inspection of all passengers and the additional security measure of identification checks and an enhanced background check. This required background check continues to prevent last-minute passenger changes on flights in and out of DCA.

In addition to background checks of all crewmembers and passengers, DASSP requires an Armed Security Officer (ASO) on board every flight in and out of DCA. This can limit the number of flights to the availability of officers, but continues to be an important security requirement for all DCA operators.

DASSP includes other requirements for aircraft operators, including physical screenings of all passengers, limited flights in and out of the airport and special inspections of all aircraft and property. If you are an operator, or considering expanding your operations to include DCA, you are encouraged to review the TSA's interim final rule for the official requirements.

The program has eased some of its requirements since its inception, resulting in an increasing number of operators participating in the program, as much as a 70% increase year-to-year.
DASSP Application Process
For aircraft operators and/or Fixed Based Operators (FBOs) seeking access to DCA, they must complete the TSA application process. The first step is to fill out an FBO and Aircraft Operator Application in addition to a Non-Disclosure Agreement. Upon receiving an application, the TSA will assign a local representative to act as a liaison between the operator and the TSA throughout the application process.

The local TSA representative will perform an initial, informal inspection of the operator to ensure the application's legitimacy. This initial inspection may be waived if the operator is holding an approved Private Charter Standard Security Program (PCSSP) or a Twelve-Five Standard Security Program (TFSSP).

After the initial inspection, operators will receive the required compliance documents. Once the operator is confident they comply, they must schedule a DASSP compliance inspection which includes a two to three-hour review of the operator's application, training programs and basic instruction. Approval, when granted, comes in an electronic form and includes electronic files with detailed instructions on planning flights to and from DCA. With this approval will also come a request to complete the enhanced security background checks for crew members. NATACS can help assist you in gathering fingerprints and performing the required background checks to comply with this final step.

While it requires extra vigilance and places some limitations on operators, DASSP aims to keep the important and sensitive metro Washington DC area safe.
Image: PhotoSpin