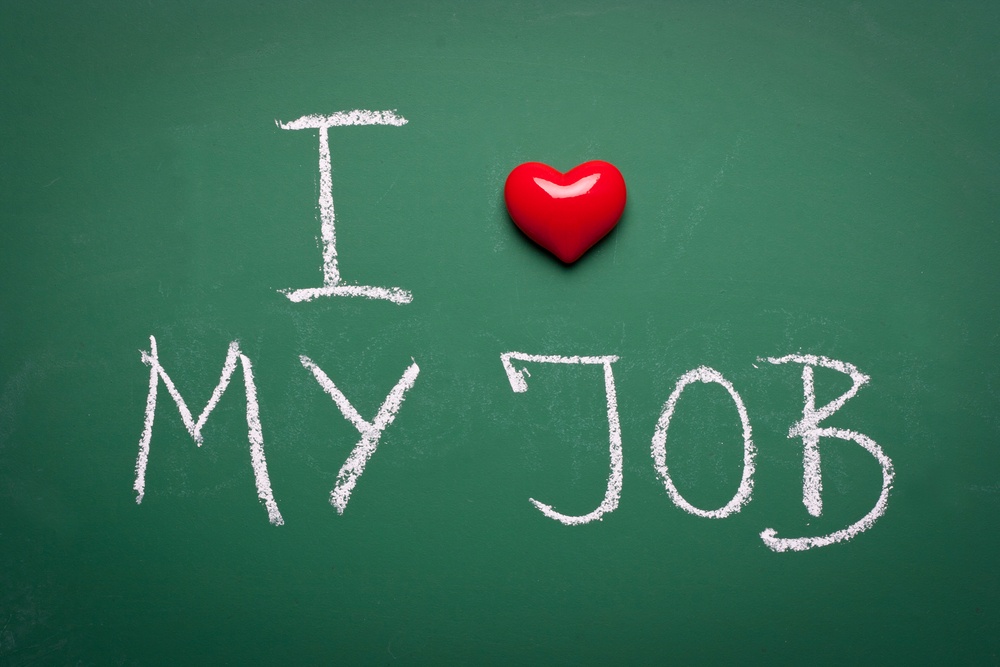 Pilot recruitment and retention are hot topics that continues to challenge an industry facing a pilot shortage.
It's simple. Provide your employees with the benefits and treatment they expect, the golden rule is: treat others how you wish to be treated. As an employee I value a number of things, but
here's a list of my top 4 non-negotiables.
Read More