Aviation Safety Action Program (ASAP) - Why you need to know about it
Have you ever made a mistake?...The odds are you probably have but, that's okay!
ASAP is a program that gives the Aviation Community a safe place to report inadvertent errors, without singling out or placing blame on any one individual. ASAP's mission is to develop the best processes possible, and that can only be done with the help of the individuals within the Aviation Community. The goal of ASAP is to share information, so the Aviation Industry can learn from one another instead of pointing fingers.

Joining ASAP gives companies the chance to make safety a culture, not a chore.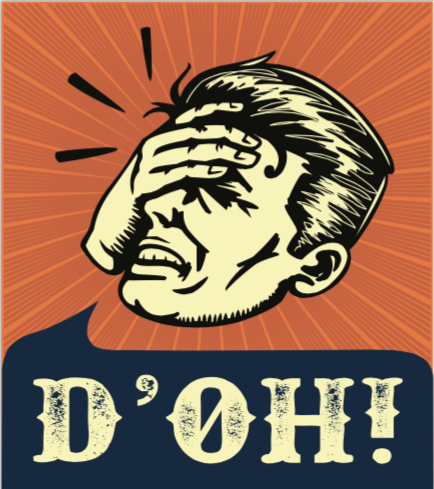 ASAP allows and encourages employees to report on those unintentional errors without reprimand; leading to a safer work environment and better procedures. Although this concept isn't new, it is finally available for small and medium sized Part 91 and Part 135 Operators, thanks to the Air Charter Safety Foundation (ACSF).
The ACSF is a non-profit safety organization that, under a Memorandum of Understanding (MOU) from the FAA, is able to administer ASAP.
To speak with an ASAP Representative today, click here!
Check out the article from Business Aviation Advisor that discusses the Aviation Safety Action Program in more detail.