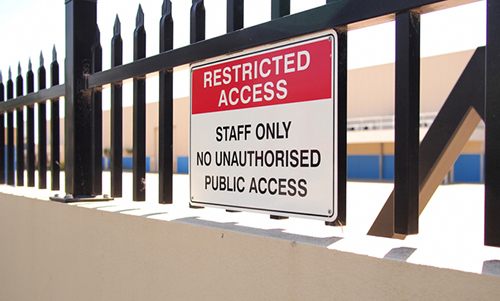 Published by WCIA.com 2 January 2021
Controlled substances and alcohol were discovered by officers when they stopped a vehicle after it rammed its way through an airport's security gate. It is unknown why the female driver was at the airport prior to the accident.
To access this article, click here.