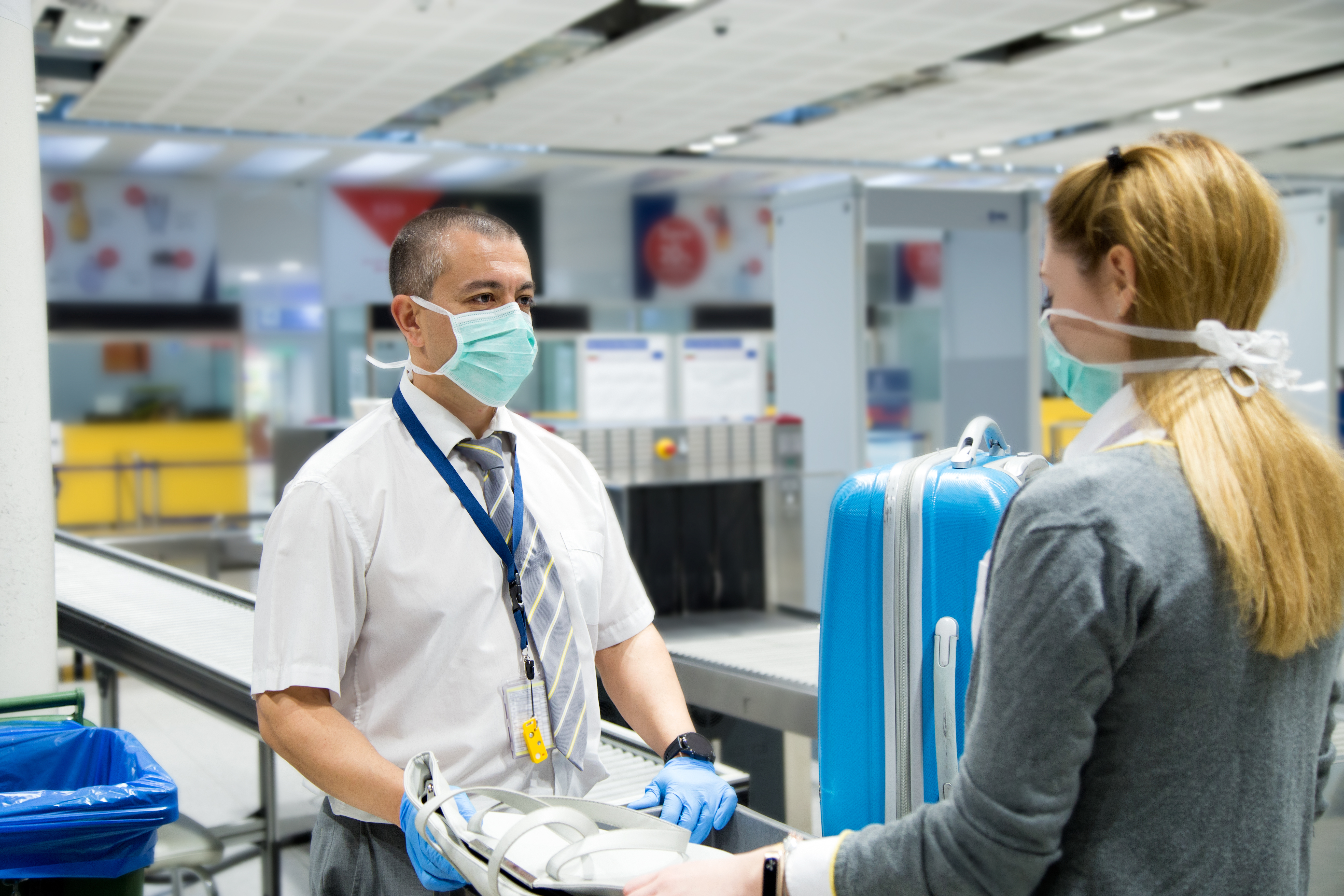 Published by Aviation Pros 2 July 2020
The Transportation Security Administration (TSA) launched a campaign to help prevent the spread of COVID-19. TSA provides detailed information for travelers, so they know what to expect when being processed through airport security. The article covers the screening process, what items are allowed and how to store them and what is expected of passengers.
To read this article, click here.