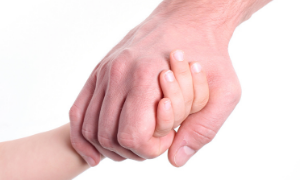 Published by Homeland Security Today 22 March 2021
On the internet, untold numbers of images showing sexually abused children are shared and traded like baseball cards, despite the existence of laws that prohibit it. Now, the Human Exploitation Rescue Operative (HERO) is accepting applications from U.S. veterans who want to become involved in the ongoing fight to stop it.
For more information, click here.