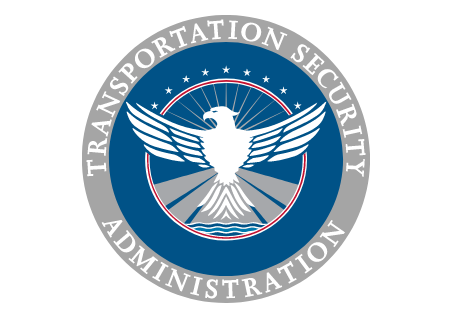 Published by Transportation Security Administration 17 November 2021
"This week, we're celebrating the 20th anniversary of TSA's inception.
"Since our origin, we've taken significant steps to improve the safety of our transportation system, keep travelers safe, and improve the security of our country. In 20 years, we've improved technology and procedures, and we continue to adapt to the ever-evolving security threats."
To read this blog, click here.