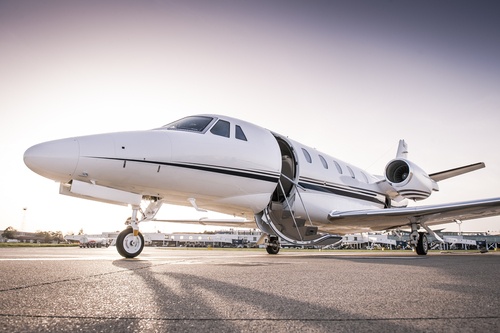 Published by Forbes 8 July 2020
The news of Coronavirus sent shockwaves into the economy of global travel, putting a spotlight on the potential ways to avoid transmission of the disease and making us all wonder, "If I get on this flight, will I get sick?" Well, not only does flying private reduce your risk of exposure by avoiding the masses of people, but it also gives you more direct control of your safety and surroundings; such as having the ability to fully control your own cabin environment and knowing the history of your pilots and flight attendants to see if they've been to areas at a higher risk of exposure, not to mention having a jet completely to yourself/family. See why others are turning to private charter, it may just change the way you travel.
To read this article, click here.