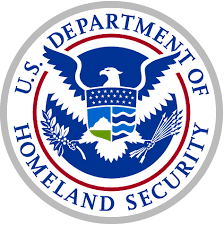 Published by the Department of Homeland Security (DHS) 27 May 2020
Brazil is the latest nation to be added to the Department of Homeland Security's (DHS) list of countries where travel restrictions are in effect, according to a new bulletin issued by DHS.
Based on a recommendation by DHS and its intergovernmental partners, such as the Centers for Disease Control, President Trump signed a proclamation on May 24 and amended on May 25 suspending the entry into the U.S. of any foreign nationals who were present in Brazil during the 14-day period preceding their entry or attempted entry into the United States. This travel restriction applies to flights departing after 11:59 pm Eastern Daylight Time on May 26.
To read the full bulletin, click here.