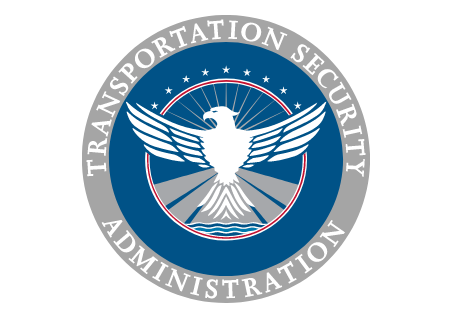 Published by Transportation Security Administration 1 June 2023
"WASHINGTON– In collaboration with the State of Maryland and Google, the Transportation Security Administration (TSA) now accepts Maryland-issued mobile driver's licenses and ID cards in Google Wallet on Android mobile phones at select TSA airport security checkpoints.
"TSA PreCheck® passengers will be able to use this new feature at checkpoints for identity verification at 25 participating airports."
To read this press release, click here.