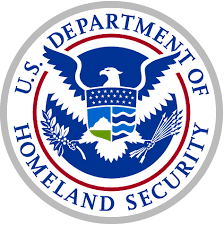 Published by U.S. Department of Homeland Security 31 January 2023
"WASHINGTON – The U.S. Department of Homeland Security (DHS) today released the second Center for Countering Human Trafficking (CCHT) Annual Report, outlining the Department's achievements in combatting human trafficking during the previous fiscal year (FY). As a global leader in the fight against human trafficking, DHS works to end sex trafficking and forced labor through a wide range of efforts including victim identification and assistance, criminal investigations, civil enforcement actions, intelligence and analysis, training and public education, and external outreach."
To read this press release, click here.