Aviation's Regulatory Compliance Solutions Provider
NATA Compliance Services (NATACS) is the aviation industry's full-service Employee Background Investigation and HR Compliance company.
While specializing in the aviation industry, NATACS also brings expertise to other industries subject to federal human resource regulations.
At the heart of our organization is this defining principle: make an important contribution to our clients' productivity by enabling them to be in full compliance with current and changing regulations and by providing high quality personnel security programs affordably and efficiently with impeccable integrity.
NATACS brings value to your company by allowing you to:
Hire people you can trust
Reduce employee turnover
Outsource to free up internal staff resources
Boost Employee Productivity
Cut security costs
Improve workplace safety
Strengthen your prudent business practices
Webinar Wednesdays!
Join us every Wednesday at 1:00 PM Eastern for an informative webinar on topics including, but not limited to:
Anti-Drug & Alcohol Program Management
Pilot Records Improvement Act (PRIA)
Aircraft Operator Security Coordinator (AOSC) responsibilities
Cybersecurity
Insider Threat
Training
Credentials
Compliance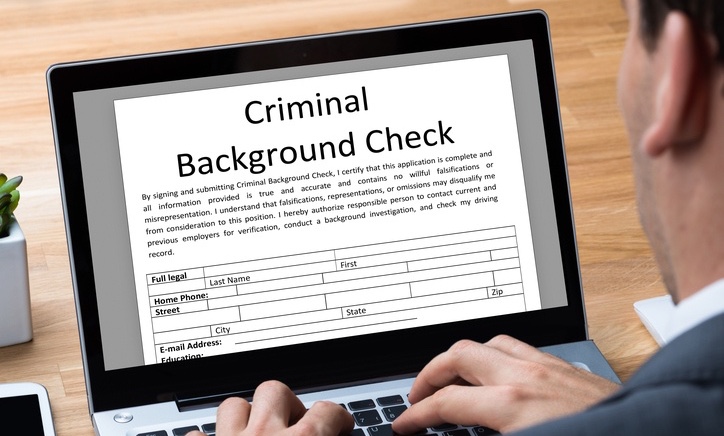 Depending on the type of transportation (e.g. aviation) operation, the Transportation Security Administration (TSA) requires a fingerprint- based Criminal History Records Check (CHRC) on certain individuals, as described by the Code of Federal Regulations, who perform certain security-sensitive job functions. For example, a CHRC must be completed for all flight crew personnel on aircraft that operates commercially and has a maximum certificated takeoff weight (MTOW) of greater than 12,500 pounds.

Services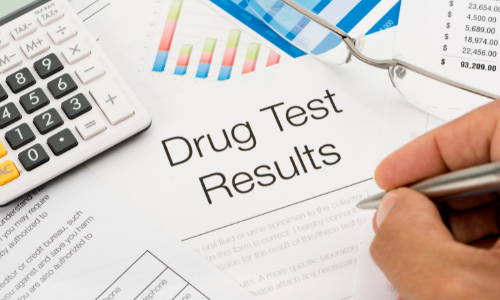 From TSA compliance and Anti-Drug and Alcohol Misuse Prevention Program management to regulated background checks and badging, you can trust the results from NATACS. As professionals with extensive experience in investigation, verification and compliance programs, NATACS is your single source provider for personnel security and management needs.