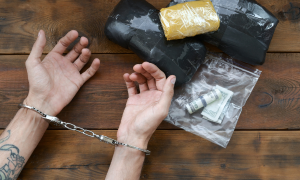 Published by Sunday World 1 December 2023
"Two men have been arrested after gardai seized heroin worth €8 million when a light aircraft and a car were intercepted in South County Dublin and Co Kildare.
"The 60kg of vacuum-packed heroin found in holdalls in the light aircraft at Weston Airport is the largest seizure of the drug this year."
To read this article, click here.