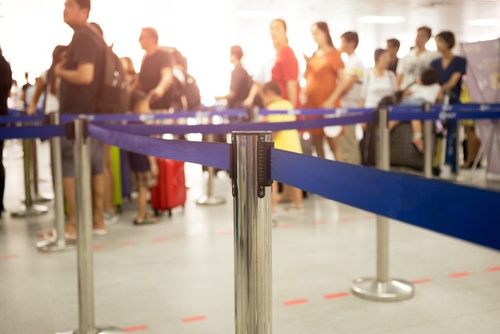 Published by The Star 19 October 2020
Aviation security in Africa has come under new scrutiny. Questions have begun to emerge as to how a suspected terrorist was able to pass through several African countries before his true identity was revealed by a security system in Senegal. Traveling as a Vietnamese pilot, the man was attempting to hide from authorities and an international warrant of arrest.
To read this article, click here.