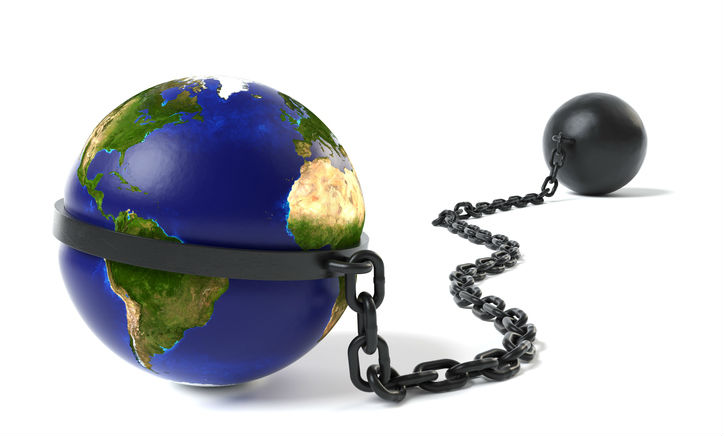 Written by: Claudia Culmone
Human trafficking is a modern term applied to an age-old system that exploits people of all ages and backgrounds for profit or personal gratification.
The trafficking of humans can be traced back thousands of years to civilizations that include the Romans, Egyptians, Mayans, Aztecs and Chinese. During these periods, transportation of victims was primarily achieved by marching them over land on foot. In the 17th century, traffickers used ships, transforming the institution into a global business. The dawn of aviation provided a new transportation option for traffickers – one that is still heavily used today.
Read More