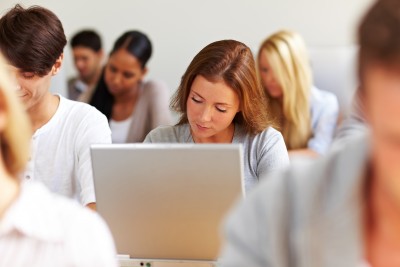 Revised December 14, 2021
Many questions surround TSA Security Training. Who is required to complete it? What are your program's training requirements? How can you keep on top of all the changes, record keeping and management of training for your program(s)?
Over the next few months, in this blog, we will talk about ways to make this a bit easier and more manageable. We'll start by helping you with who exactly needs training and who else should take security training courses.
Read More